Comics have a sophisticated language all their own and is a medium used to express idea
Comics can be a wonderful medium for learning.
The webcomic Itchy Feet wonderfully portrayed the excitements of travelling and the differences of cultures. As a matter of fact, you may learn a thing or two from the comic as well. Such as sushi eating etiquette in Japan. Or the strength of coffee from around the world.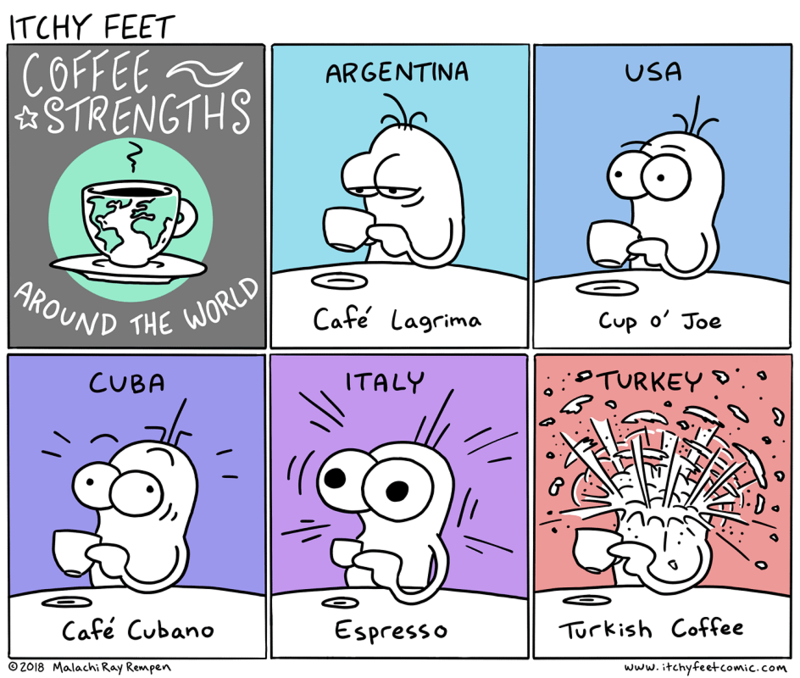 If you are inspired to travel, be prepared for the unexpected. Check out our travel insurance offerings. You will find what you need at a reasonable price.