Not all insurance products are create the same. This insurance product may not be for you.
There are many types of insurance products. Each product is designed with a specific customer in mind.
The life insurance Ezy-Secure, it is not necessarily suitable for everyone. Before you spent time reading up about the insurance product.
Please read the list below carefully, if you say Yes more than three times. Our product Ezy-Secure life insurance is NOT suitable for you.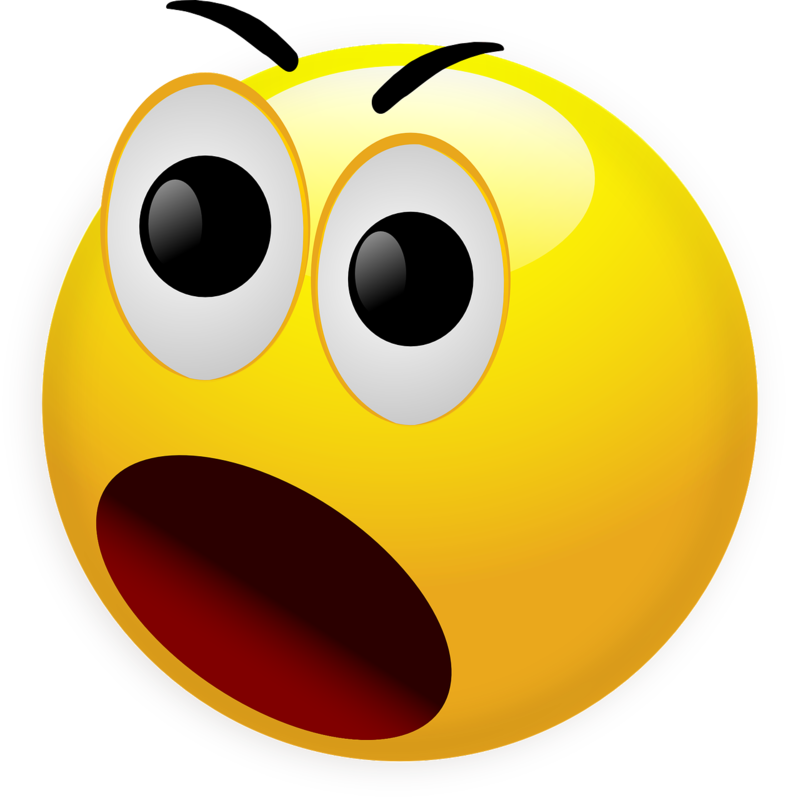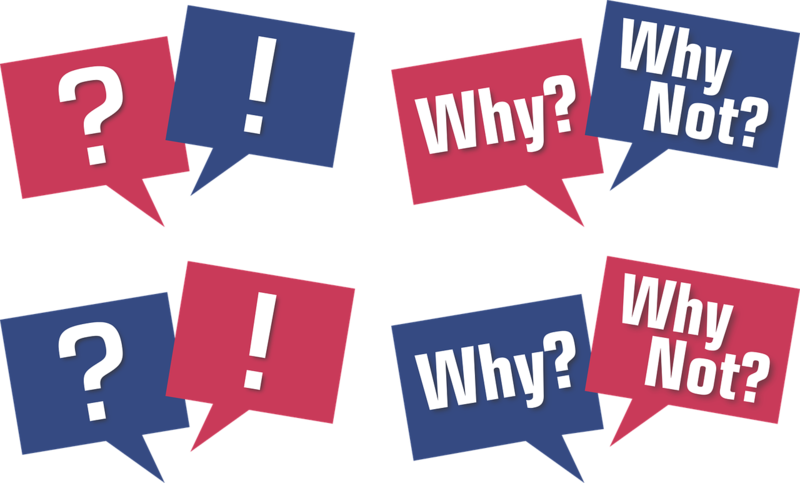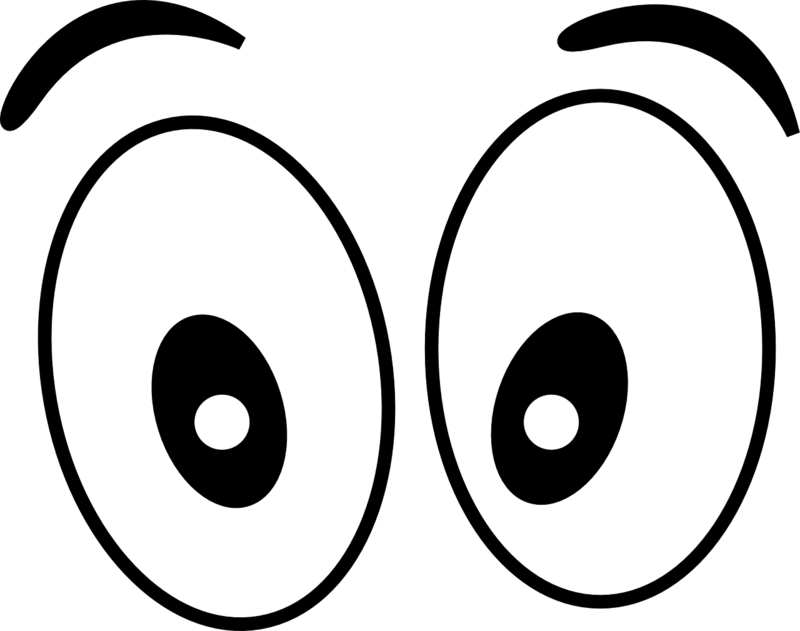 1. You enjoy paying high commission to your agent.
2. You prefer to pay expensive insurance with low coverage.
3. You enjoy filling up insurance forms.
4. You like agents taking you out in their flashy cars.
5. You like scrolling Facebook updates of your agent's luxury lifestyle.
6. Doing medical checkups just to buy insurance.
Ezy-Secure is a product designed to be simple and helpful for the consumer. Unlike other life insurance products. Ezy-Secure is unique.
Not require any medical checkup

Only need to answer three simple questions

Zero commission (Consumer no need to pay agent's commission)

Low premium (Up to 90% savings due to no commission paid)

High coverage (Up to RM500,000)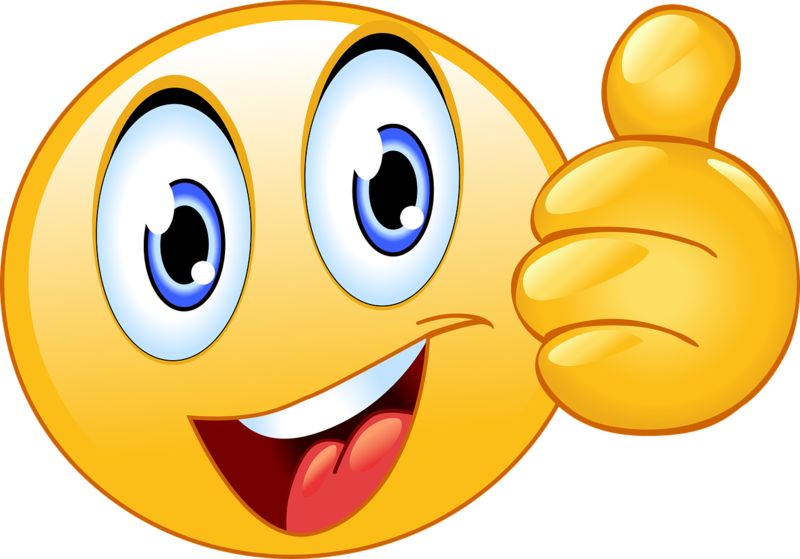 If you are interested. You can click on the link and get your quotation immediately.