Having your luggage damaged is one of the many ways to spoil your holiday. Imagine all the anticipation and preparation for a dream holiday, only to be spoiled by a baggage handler.
No doubt posting your damage luggage on social media and express your frustration is one way to manage the stress. There are better ways to manage the stress. I am here to tell you how.
Certain things are outside of our control. But there are things that we can manage. Getting yourself insured for damage luggage is one of the many things that you can do.
Just before you travel, you may purchase a travel insurance that normally includes damage luggage. You can select a variety of travel insurance by clicking here.
In the unlikely event of a damage luggage. There is no need to stress and get upset anymore as you are insured. The process of making a claim is also simple and straightforward. Just follow the process.
1. Make a report at the airport where your luggage is damaged.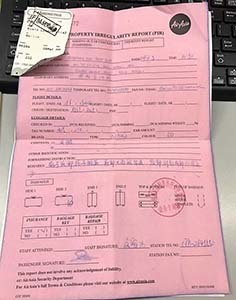 The report is called 'Property Irregularity Report'.
2. Fill up the forms from the insurance company. You may contact your friendly agent for the forms.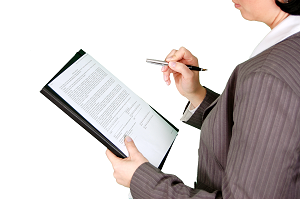 3. Attached the purchase receipt of your damaged bag.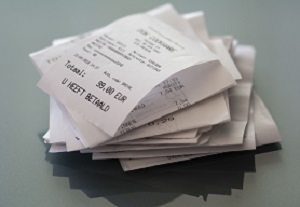 If you do not have the receipt, you may put in the estimated purchase price into the claim forms. The insurance company will determine the bag's actual value through their internal calculation.
4. Attach pictures of the damaged luggage.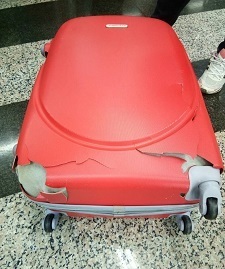 5. Provide the following supporting documents:
Boarding pass

The first page of your passport

Property Irregularity Report made from the airport.
Make the claims within three months from the day where your luggage was damaged.
Is there a better way to manage the risk of not having your luggage damaged? Of course, there is. Firstly, do not overload your luggage. Bags get destroyed or thrown around, not because it is light but it is too heavy. A more thoughtful way of packing would not doubt makes the baggage handlers' job easier as well as reducing the risk of having your luggage damaged.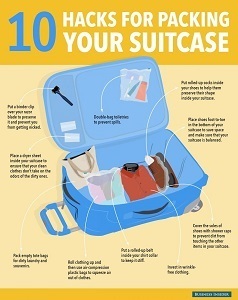 Protect your bag. In many airports, for a small fee, you can use the baggage wrapping service. Your luggage will be wrapped in clear plastic to provide an additional layer of protection.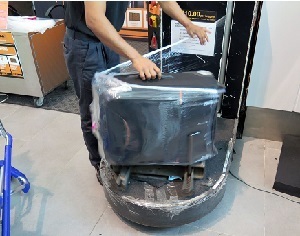 Nevertheless, it is far simpler to transfer part of the travelling risk and headache to an insurance company. What you paid for is a holiday that is stress-free filled with a lifetime of happy moments and memories.