You will need a good language translator buddy when travelling.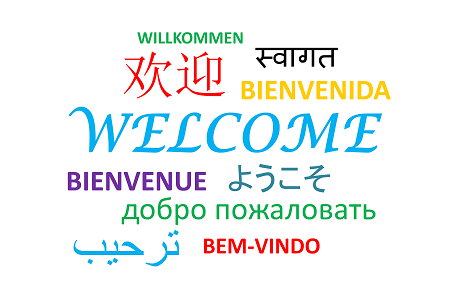 Ever worried that there could be a language barrier when you are travelling to a foreign country?
Whenever I travel to countries such as Thailand, Japan or Korea, I would get nervous. The general population does not usually speak English. To make matter worst, most of the signage is in their local language.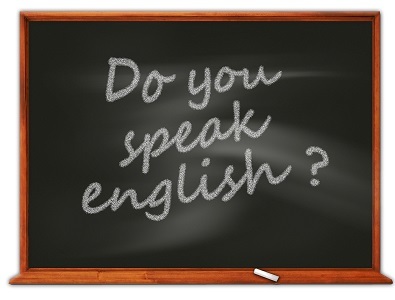 If you are travelling to a foreign country and prepared to bring your smartphone, there is an app that you must download. The app is Google Translate.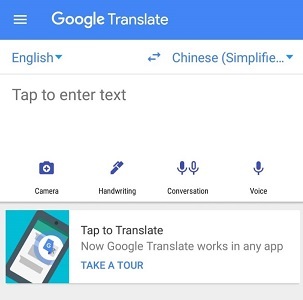 First and foremost, the app is FREE.
The first version of the app allows users to key in words or phrases that they want it to be translated. Through the years, more features have been added to the app. My favourite feature is its ability to translate signage at an almost real time.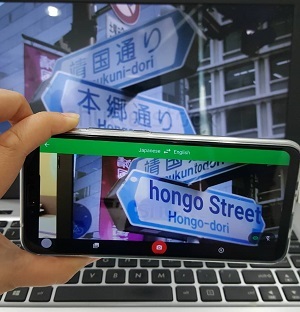 Switch on Google Translate and select camera. Once your camera is on, specify the language that you want to translate. Point your camera at the signage, the translation would almost appear immediately on your phone. Even more interesting, the app is able to keep the translated words in the same font and colours as foreign words.
If you are worried about expensive roaming data plans, fear not! You can download the language pack before you start your journey. So do your homework and download all the spoken local languages before leaving the house.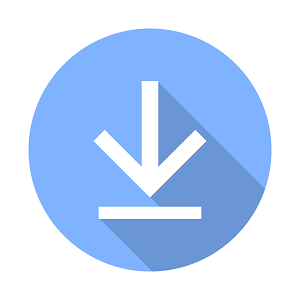 With good travelling insurance and a handy translator. You would no doubt have fewer headaches than many who did not.